This
post
was originally published on
this site
This Ole Miss has quite the putting stroke.
During halftime of the Ole Miss/Alabama hoops game at in Oxford, Mississippi, over the weekend, Mary Ann Wakefield, 84 years old, had the opportunity to win a 2020 Nissan NSANY, -2.77% Altima. She just had to sink a 94-foot putt.
Mary Ann did not disappoint:
As you can see, Tony the Landshark was quick to congratulate, and so was the rest of the internet, which made the clip go viral with more than a million views.
The GIFs were flying: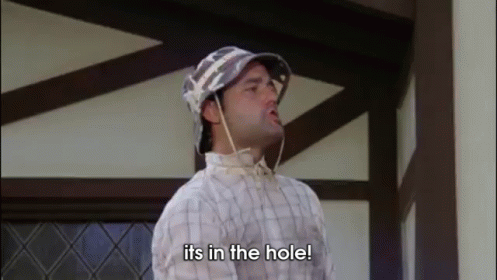 Ole Miss athletic director Keith Carter was among the thousands chiming in. Here he is reacting on Sunday to a tweet from ESPN:
As impressive as Wakefield's putt was, she's got a long way to go to match this long-range bomb from Olympic legend Michael Phelps: